Silvan Trucking drivers are the key to the success of the company. Our drivers are known to be some of the best in the business. As a result, Silvan offers attractive driver benefits and driving positions to suit your needs, backed by a commitment to safety and better driver CSA scores, a commitment to keeping drivers busy and productive, a commitment to meeting home-time promises, and a commitment to treat each driver as an individual and with respect.
Our Drivers Enjoy these Benefits:
Paid Vacations
6 Paid Holidays
Blue Cross/Anthem Health Care
Dental/Vision/Short Term Disability available at group rate 
Free $15,000 Life Insurance
401k Retirement Plan available
Regional Drivers/mileage pay all odometer miles!
Short Haul/salary
Dedicated/ flat rate 
Weekly Paychecks
Direct Deposit
Drive safe and reliable equipment
Excellent home and family time
Industry leading CSA scores will protect your CSA score!
Regional Driving Positions
Drive close to home in a regional state area, within 600 miles of Columbus, Ohio. Mileage based pay structure.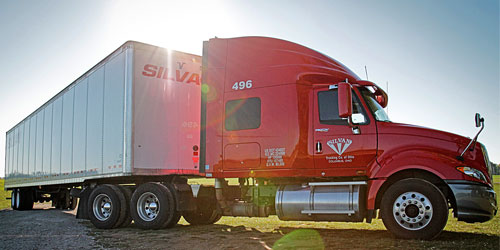 Dedicated Lane Positions
Dedicated lane opportunities exist for consistent running lanes in our Tanker Fleet. Flat rated per trip.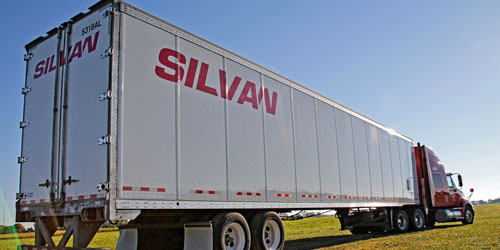 Salaried Driving Positions
Salaried (fixed income) driving positions are available in our Short Haul Fleet. These drivers are paid a set amount each week regardless of how many miles are driven.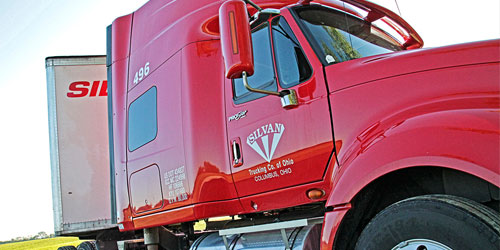 "No job is so important, no service is so urgent that we cannot take the time to perform our work safely."